Fitab Complex Co. Ltd.
is a well established since 2000, we specialises in software protection and industrial automation equipment.
Out-of-the-box Software Protection, Licensing,and Entitlement Management System. Sentinel License Development Kit (LDK) is a comprehensive software monetization solution.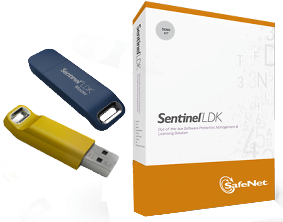 QUICK products consist of various types of soldering equipments, such as soldering station, rework station, soldering robot, laser soldering robot, quantitative solder melting & dropping soldering robot, infrared &hot air BGA rework system and other related equipments like dispensing robot, screwing robot, fume extractor, static eliminator etc. Automatic assembly lines combined with soldering, dispensing, screwing, AOI and jig-returning etc can also be customized as per different applications.
ให้คือไม่สิ้นสุด
เราจะพร้อมเสมออยู่ใกล้ตัวคุณ
แต่เด็กๆก็ต้องสร้างอนาคตด้วยมือตัวคุณเองนะครับ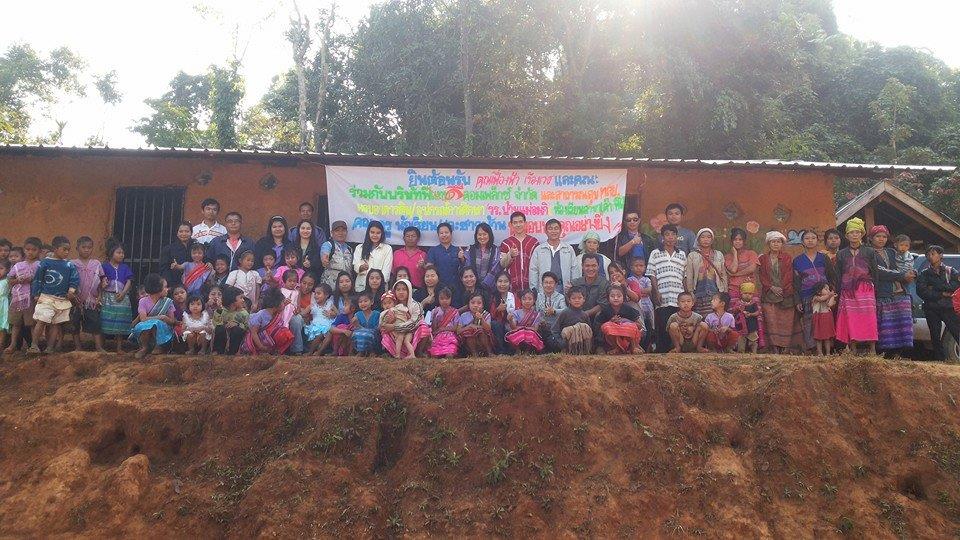 20 Soi Serithai 44 Sub 1, Kannayao, Kannayao, Bangkok 10230 Thailand
Tel : 0-2704 8987 , 081-989 5258   Fax : 0-2704 8321  
E-mail : sales@fitab.com